Empire of Cotton 棉花帝国

Zhao Zhao

11.05.2021 - 14.06.2021

Temporary Gallery Pop-up at K11 MUSEA

610, K11 Art & Cultural Centre, K11 MUSEA, 6F, Tsim Sha Tsui

VIEW ON MAP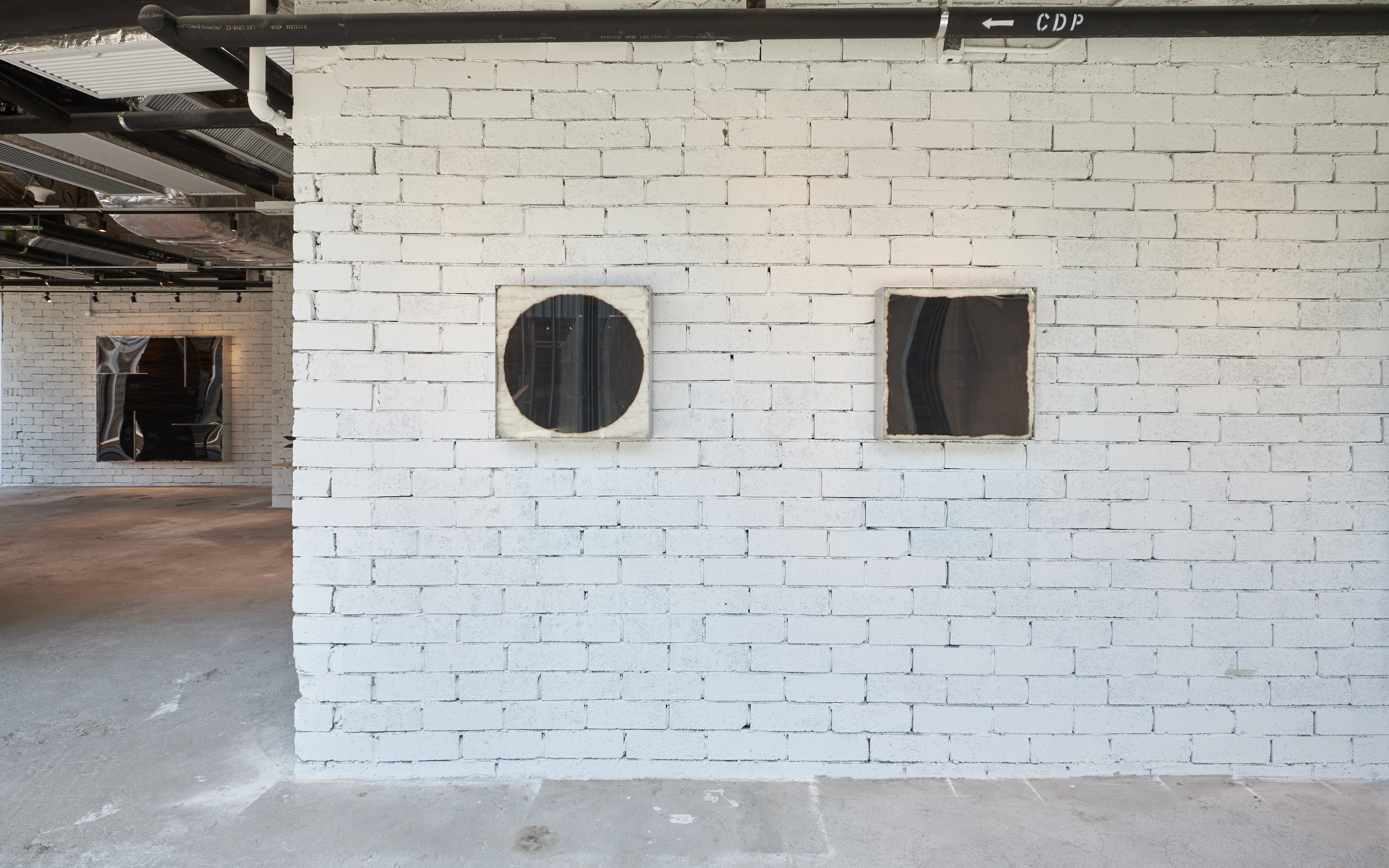 MASSIMODECARLO Gallery Pop Up at K11 MUSEA is pleased to present Empire of Cotton a solo presentation by artist Zhao Zhao which relates to his solo exhibition the Buddha on view at the Hong Kong gallery in Pedder Building. Cotton is an important image and also a poignant element in the artist's life. Growing up in Xinjiang, the furthest province in Western China, Zhao spent most of his childhood in the production corps performing voluntary labor and working picking up cotton.
This project premieres five newly created wall sculptures and one large installation work. Titled Spread the series of wall works and installation are all made out of cotton.
The natural fiber is at the core of Zhao Zhao's thinking, it relates to his earlier work White, 2020 but, most importantly, it shows the artist's emotional journey throughout 2020. White is the colour of cotton, and white is a symbol of light after chaos. It is synonymous with beginnings, encompassing both everything and nothing.
The events of 2020 have shown how one incident can spread; expanding spatially and unstoppably, like in a maze. As a consequence, the changes brought about are still impacting people's lives, including the artist's.
Recalling his time in the production corps, Zhao remembered that after the picking the remaining cotton stalks would be burned and the ashes would be used as nutrients for the next year. Picking cotton was onerous and painful work, but the burning afterwards was a spectacular and exultant moment for Zhao.
In Spread Zhao burns the cotton; bearing in mind that cotton cannot be controlled while burning, as dampening it damages the surfaces, the artist has to concentrate carefully on the ignition point so it does not develop into an open fire and it stops at its critical point.
This is the most arduous part of the process which requires great experimentation and precision before it reaches stability. When the point of ignition is reached, it doesn't create an open fire but it spreads quickly.
Zhao is intrigued by this state: the brown and black burning traces starts to 'paint' the white cotton, he is thrilled by the 'weight 'of this state, more than a visual phenomenon, the burning spread becomes a metaphor for the spreading of production methods, trading, and culture.
Ignition is also a fundamental component in this process because it symbolises the most primitive and ancient relationship, the relationship between things and nature. The act of burning is like stepping into civilization while its spreading and multiplying relates to restraint and intervention.
Read more +
Read less -
ARTWORKS
1

of 6